Surviving Memory in Postwar El Salvador Project
ASALCA is collaborating with Dr. Amanda Grzyb, principal investigator and project director from Western University, London, Ontario, in a multidisciplinary initiative based in El Salvador but that it extends to the Salvadoran diaspora in Canada. Below this section is the summary of the work Dr. Grzyb and team are doing in El Salvador.
In Canada, ASALCA is acting as the link between Salvadoran community members, groups, and associations across Canada invited to be involved in this project. No remuneration is received for the volunteer work committed to the projects. ASALCA is collaborating in three projects:
Development of a Virtual Museum of Migratory Experiences of Salvadorans to Canada.
ASALCA will work with Dr. Grzyb's team at Western University and documentary filmmaker, Juan Bello, to produce an interactive web-based museum of migration stories. It will include videos, maps, and story-voice narratives. Western University oversees the project with the support of an advisory committee formed by ASALCA members, Western University faculty and other external stakeholders contributing to the vision of the project, including Salvadoran professionals or others with research experience with diasporas. ASALCA's Salvadoran networks across Canada will assist in the recruitment of the project participants that reside in five Canadian cities with high density of Salvadoran communities, documenting their stories of fleeing their home country, their journey to come to Canada and how their immigration experience and resiliency enabled them to thrive in Canada. Thirty participants from different walks of life will be recruited from the cities of Toronto, London, Montreal, Calgary, and Vancouver.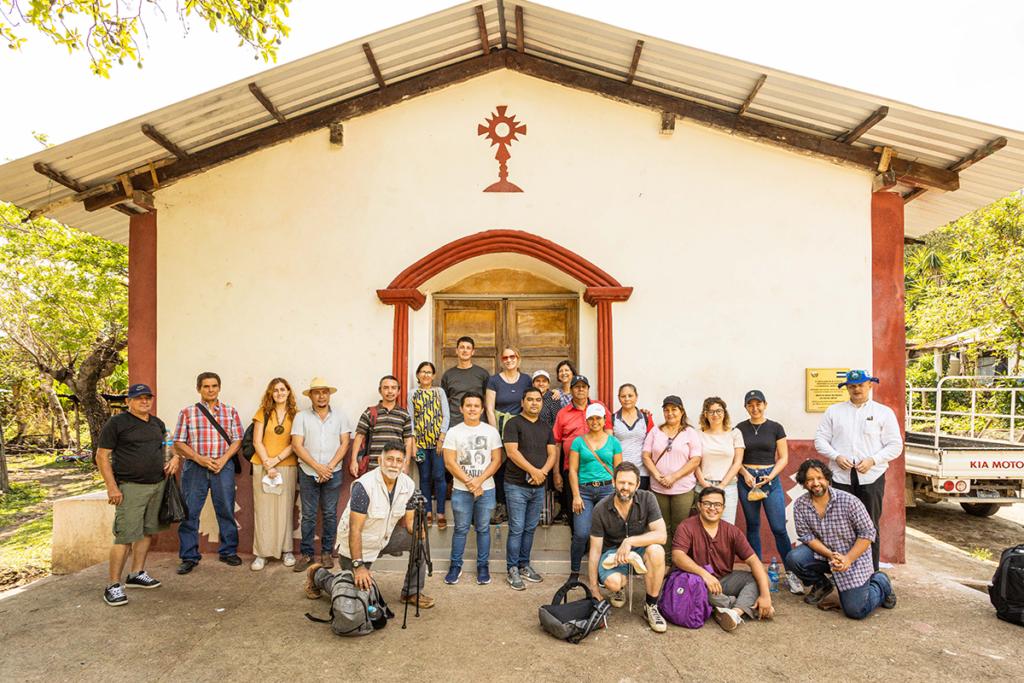 Collecting histories and narratives around second generation and 1.5 generation of the Salvadorean Diaspora Activism in Canada.
This project is led by Juan Carlos Jiménez, PhD student, Human Geography, University of Toronto in conjunction with Eusebio Garcia, Community Worker specializing on immigration issues, both members of ASALCA, and team members of Western University. This project will collect insights into the experiences of second generation and 1.5 generation activism and solidarity work in Canada and El Salvador, and whether these actions contribute in some way to the understanding of historic memory and historic reparations due to the civil war. These insights coincide with the overall goal of the Surviving Memory in Post-War El Salvador project in documenting the ways in which local communities in El Salvador seek collective healing through the memorialization of historic movements seeking social justice. As a Diaspora, these narratives of historical reparations are continuous through solidarity organizing and activist work. This section of the research proposal will gather further insights into the ways in which second and 1.5 generation migrants are embodying and giving meaning to these forms of activism in ways that speak or reassess the importance of historic wounds.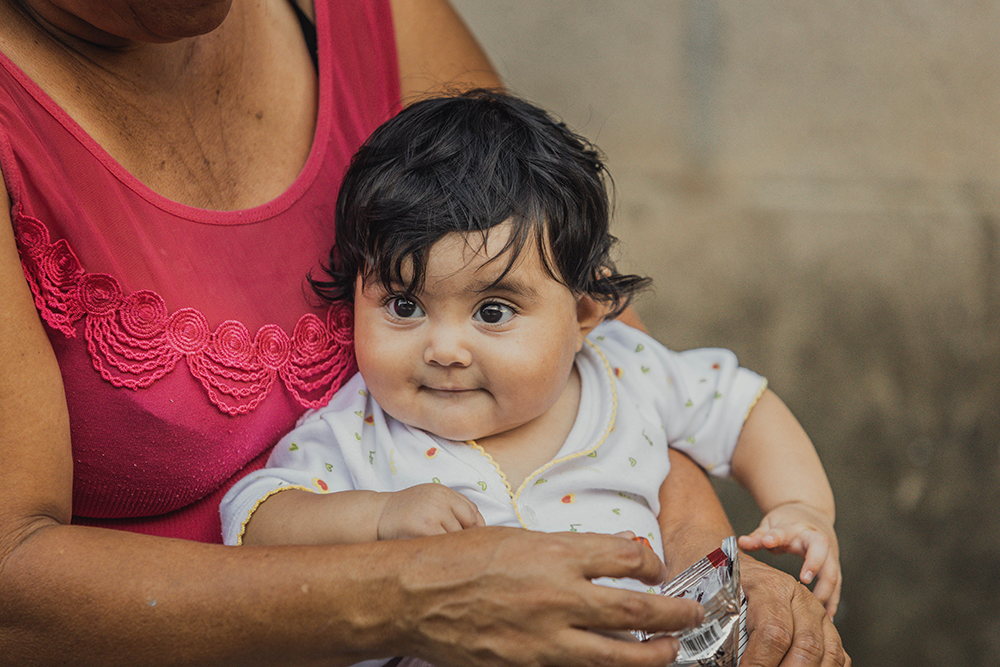 Historical Memory and the Salvadoran Canadian Diaspora 2023 Conference & Festival
ASALCA, FutureWatch EDEP and Western University's Project Team will co-host a conference and cultural festival with the Surviving Memory in Postwar El Salvador team in Toronto, in April 2023. The event will appeal to the academic community, the Canadian Latinx community, and community at large. This is a free admission event. Check this website's Upcoming Events section for the event poster.
Surviving Memory in Postwar El Salvador Project- Research Activities at Las Aradas and San Jose Las Flores, Chalatenango, El Salvador.
San José Las Flores is a municipality and city in Chalatenango Department, El Salvador. It played an important and strategic role during the Salvadoran Civil War. The town was one of the first settlements to be repopulated by refugees who had been driven away by government bombing during the early 1980s.
The following is a summary of the research project activities taken place in El Salvador: The "Surviving Memory in Postwar El Salvador Project is funded by the Social Sciences and Humanities Research Council (SSHRC). Dr. Grzyb is the principal investigator and professor in the Faculty of Information and Media Studies (FIMS). The project works with former refugees and massacre survivors to document their experiences during the Salvadoran Civil War (1979-1992). This project will create a digital archive and provide a topographical sense of where the massacres occurred. Project team will work with repopulated communities in El Salvador to break historic silences about the war, contribute to inter-generational knowledge, build capacity within affected communities, produce educational materials for Salvadorans, plan community-designed massacre memorials and develop scholarly publications that deepen international understanding of the war era.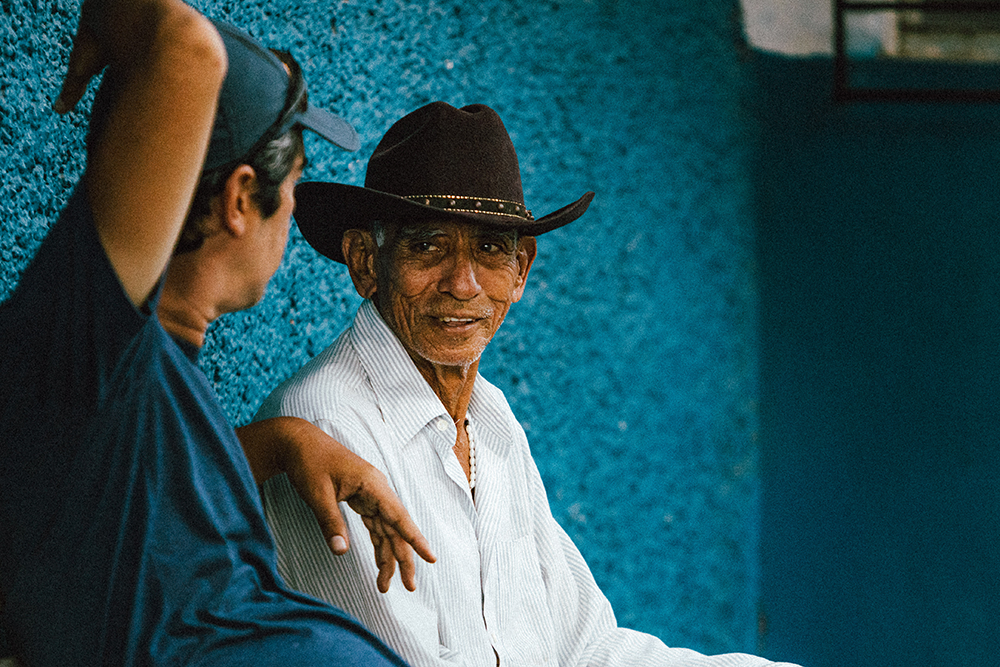 We think of ourselves as fellow travellers on this project, rather than the old-fashioned colonial model of people coming from the west, going in, helping then leaving. We want to be involved from the ground up, in helping them to achieve the things they want to achieve for their country." ~ Amanda Grzyb
To learn more about the project in El Salvador, click here.